Respirator 3 Ply Face Mask Factory Directly Disposable Respirator
Techinical requirements:
1 Material:
Mask body:outer PP waterproof spray non-woven fabric;PP melt blown non-woven fabric in middle layer;Inner PP non-woven fabric.
Nose clip:galvanized iron wire and polypropylene.
Mak belt:polyester low elastic ailk and spandex silk.

2 Tolerance not noted 5.0.

3 The mask with electric welding shall be firm and can bear the breaking strength of 10N.

4 The mask surface shall be clean and tidy without damage,stain and peculiar smell.
Operating instruction
Material:Non-woven&Melt-blown Fabrics.

Application:Personal Care.

Recommended Usage Time:Replace it after Continuously Wear for 4 hours.

Carried Standard:GB/T 32610-2016
Notes,warnings and indicative instructions
Valid for 24 months,please up within a limited period.

One-time use,and destroy after use.

Do not use if the package is broken.

Store in room with relative humidity not exceeding 80%,temperature from -10° to +40°,no corrosive gas and well ventilated,avoid gihg temperature.

Who are allergic to non-wovens or has abnormal cardiopulmonary function should use with caution.
This product is not washable.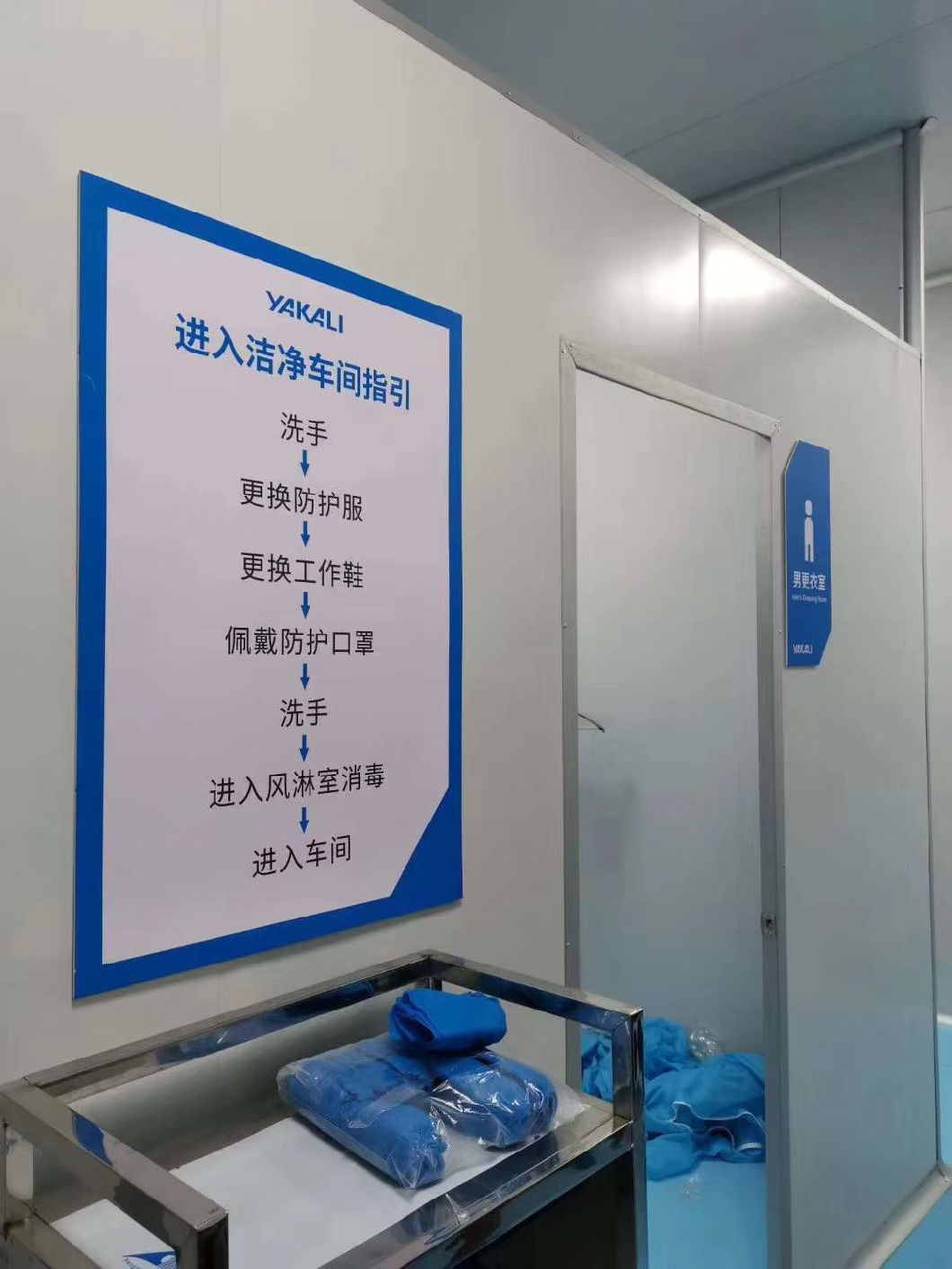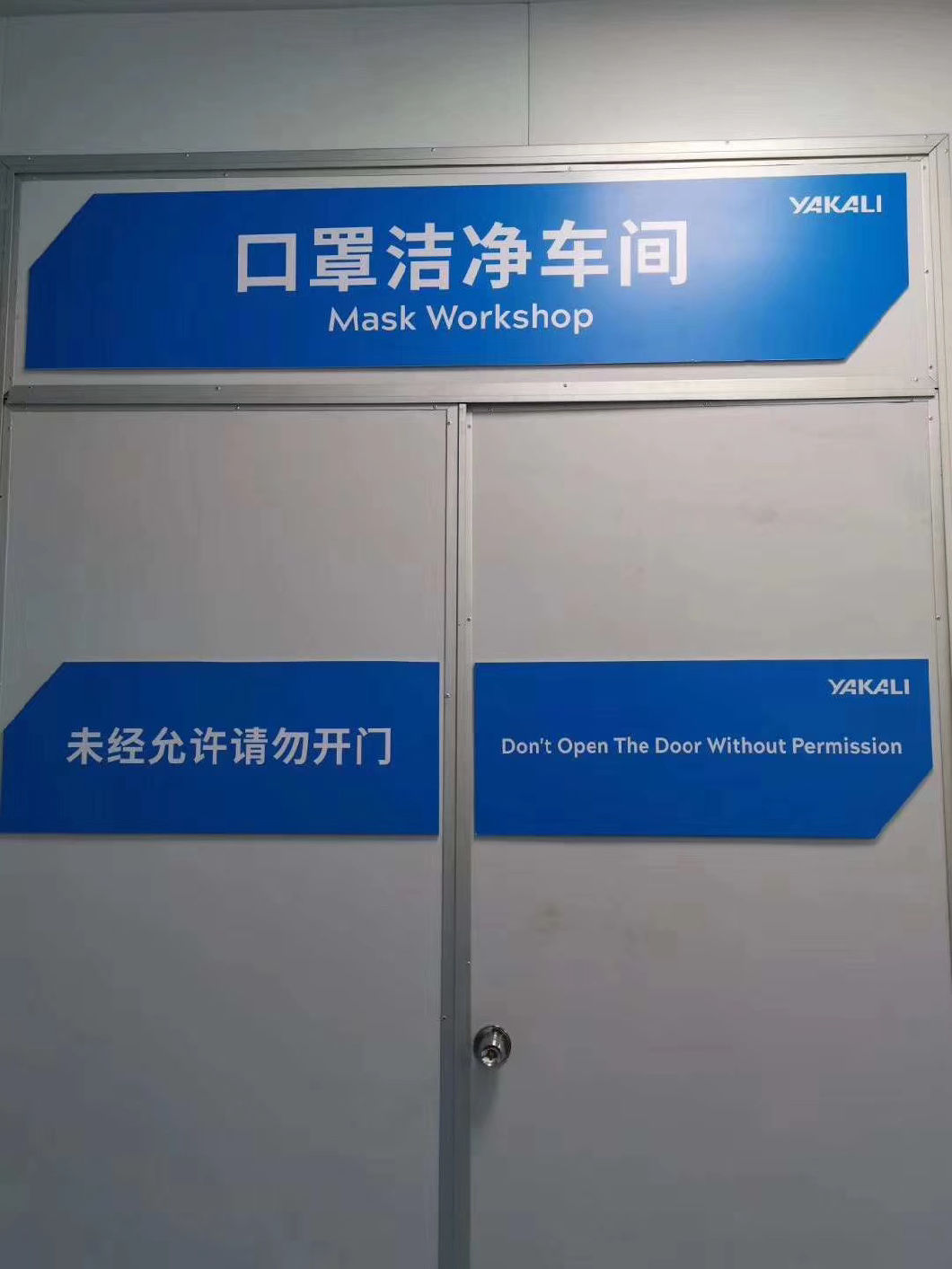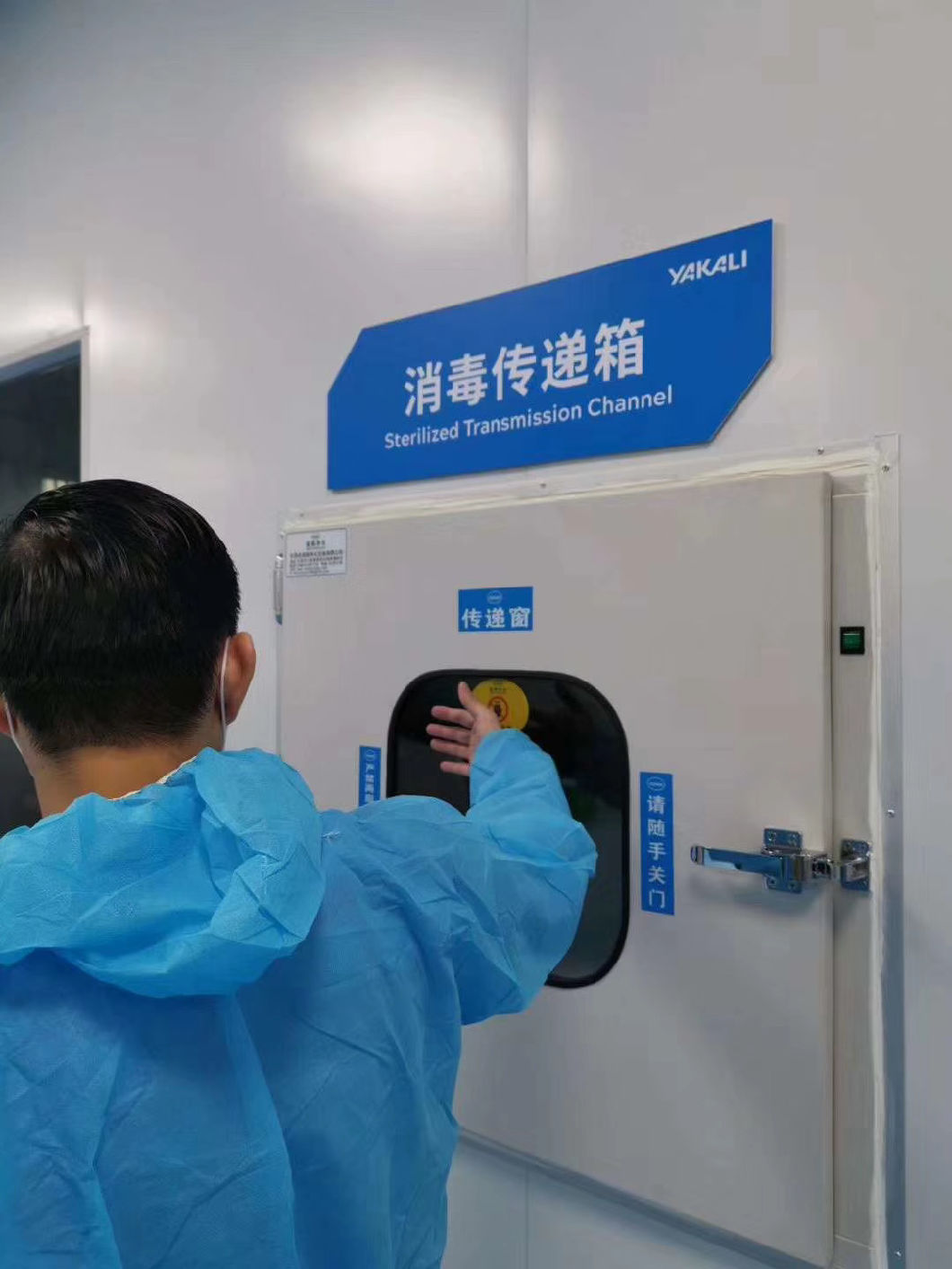 Production line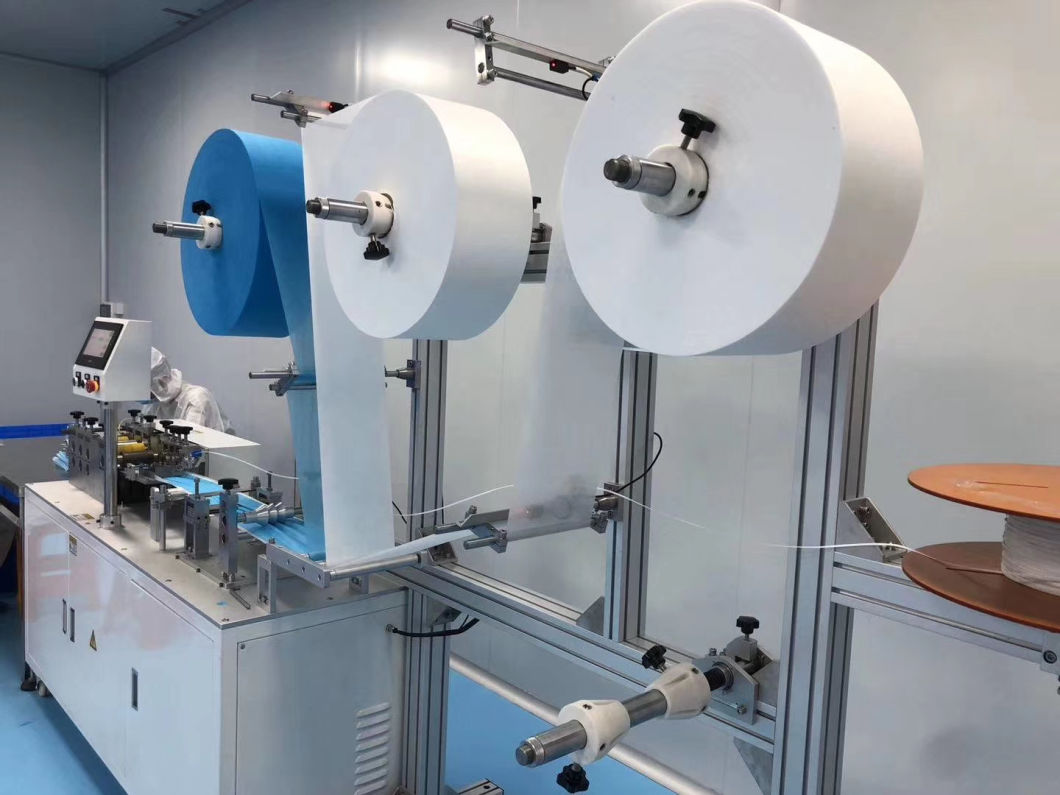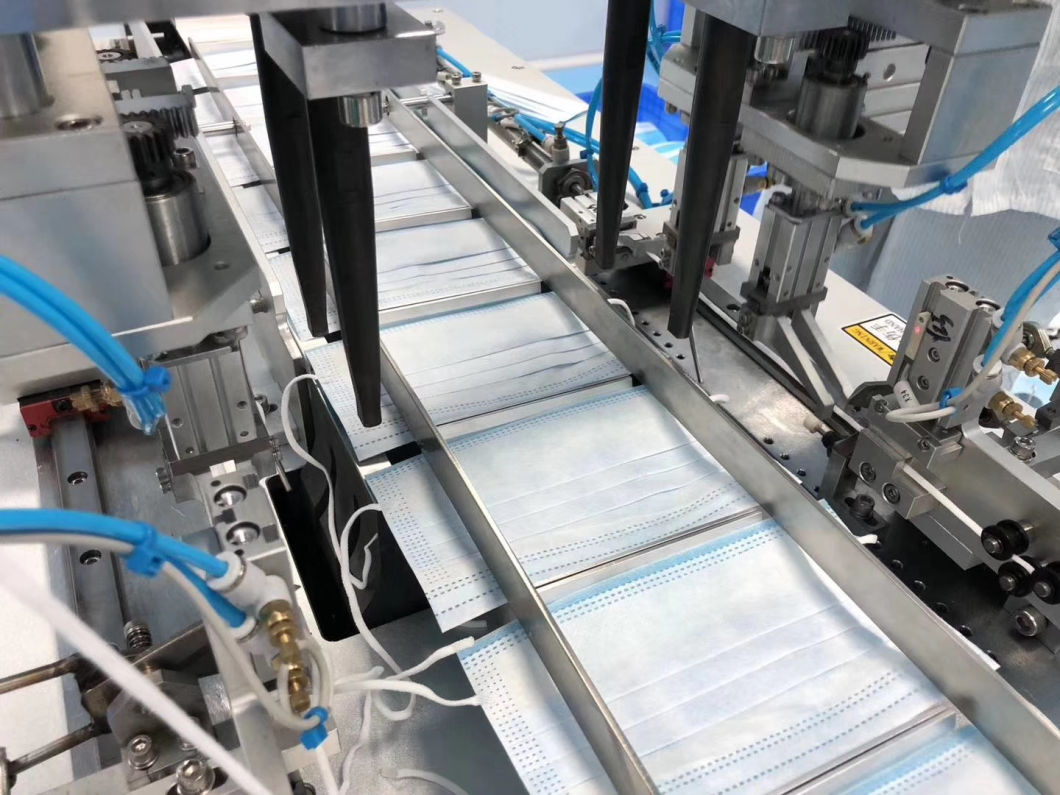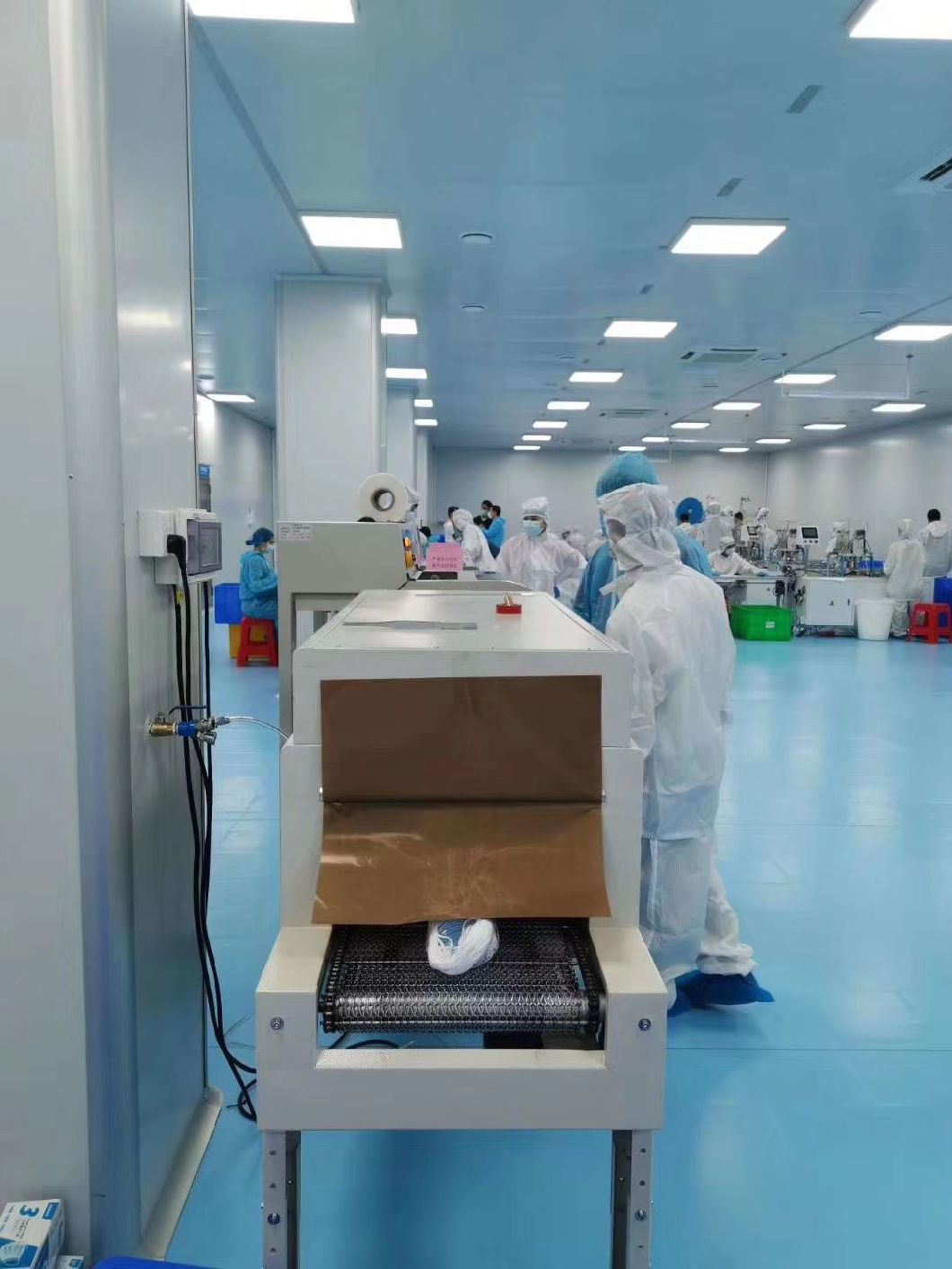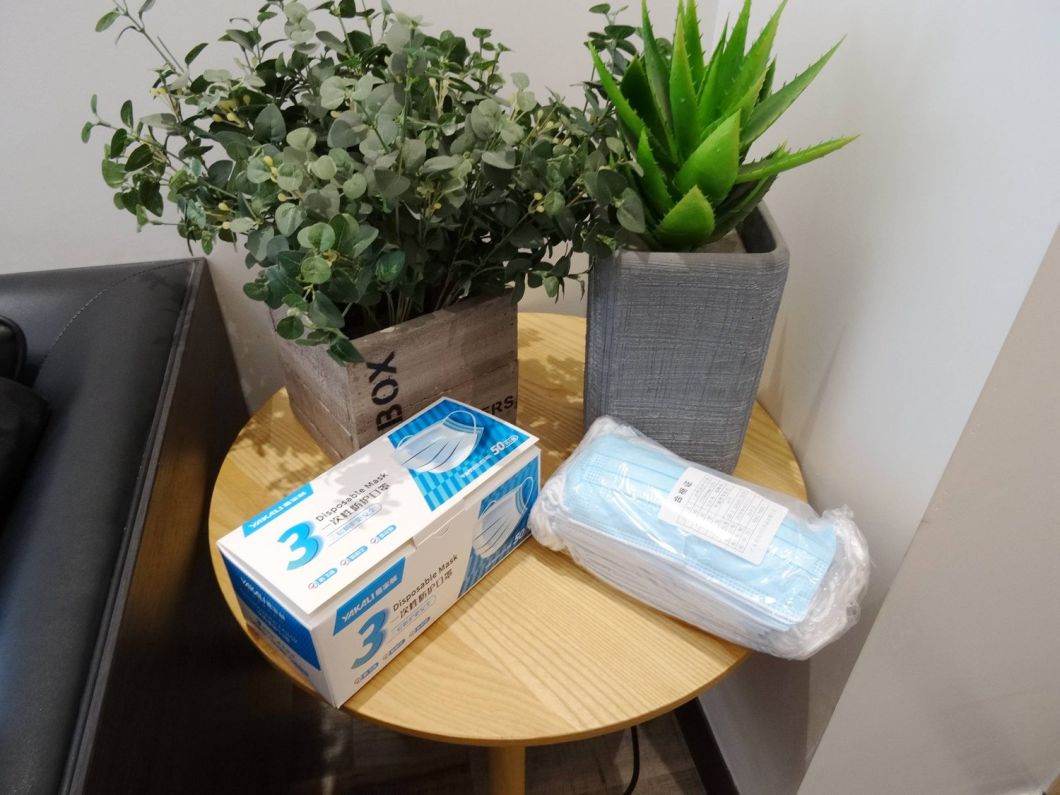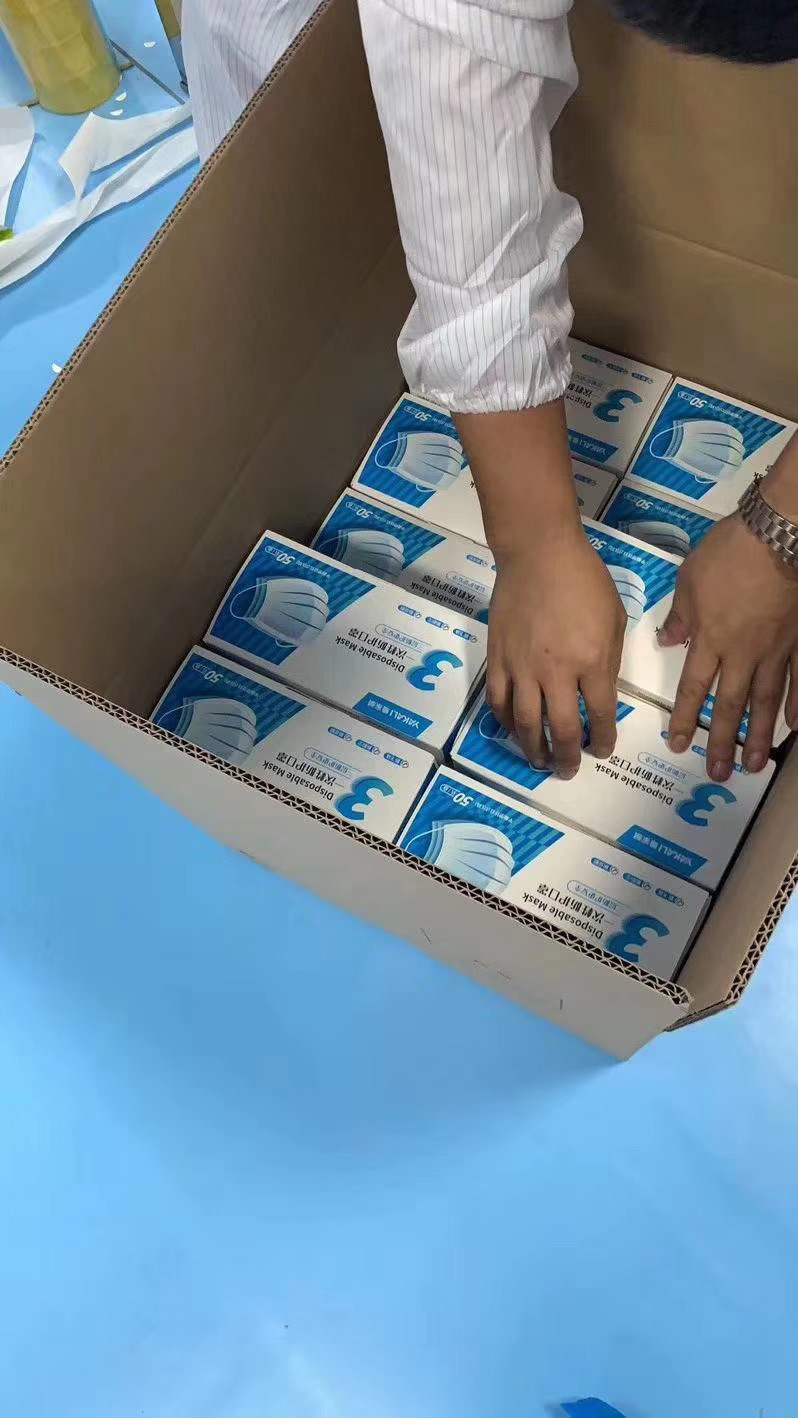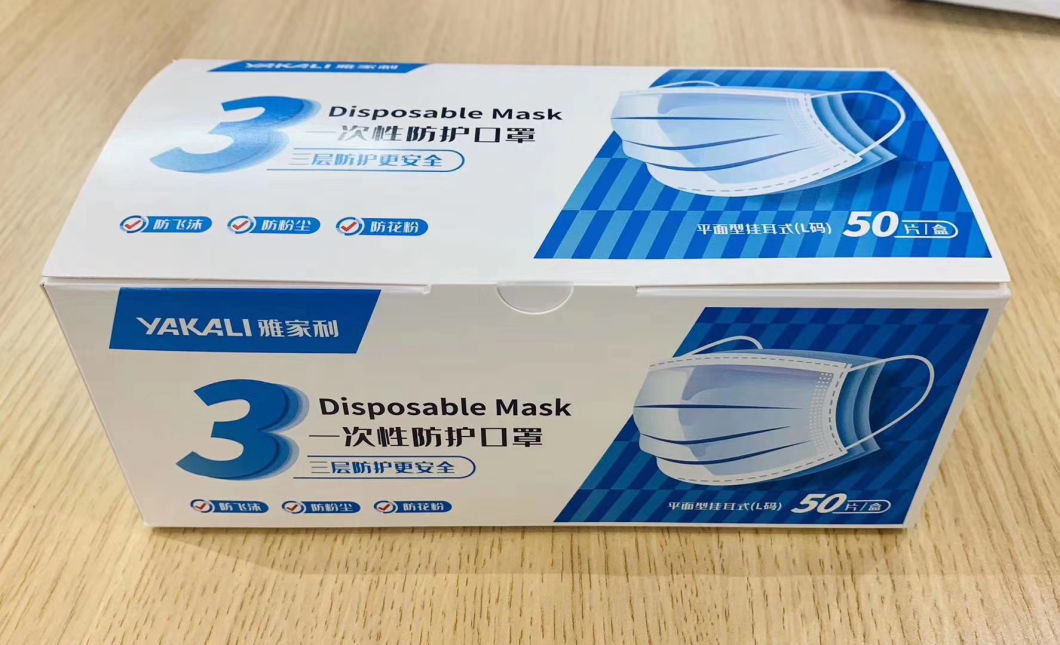 Ceritificate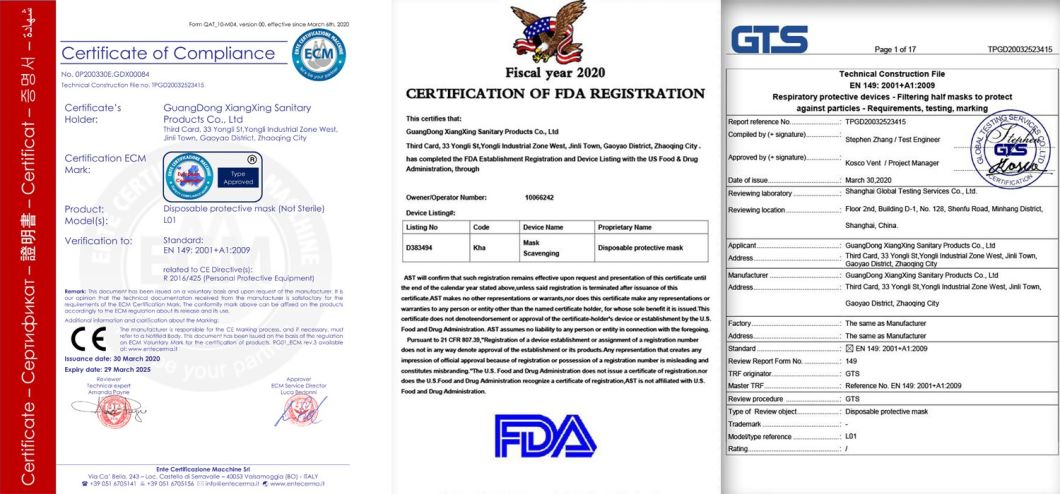 CONTACT PERSON

Thea Wu