Why Wear Face Mask
--Respiratory droplet transmission is the main route of transmission.
--It can also be transmitted through contact3.Hand Sanitizer
--Every time you sneeze, more than 40,000 small droplets of pulmonary fluid are formed, which will spray 3-8 meters at high speed with a lot of viruses and bacteria.
Product Detail
Name
KN95 Face Mask
Shap
Fold
Material
First Layer: Breathable PP Non-woven Fabric
Second Layer: Hot Air Insulation Cotton
Third Layer: Melt-blown Fabric
Fourth Layer:Melt-blown Fabric
Fifth Layer: Skin Friendly Non-woven Fabric
Color
White
Certification
CE FDA
Layer
5 Layers
Application
Dust Environment such as transportation, food electronics,coal mine,steel,cement,grinding,construction,medicine,smog and pollution
Package
Opp Bag or Color Box
KN95 Face Mask Show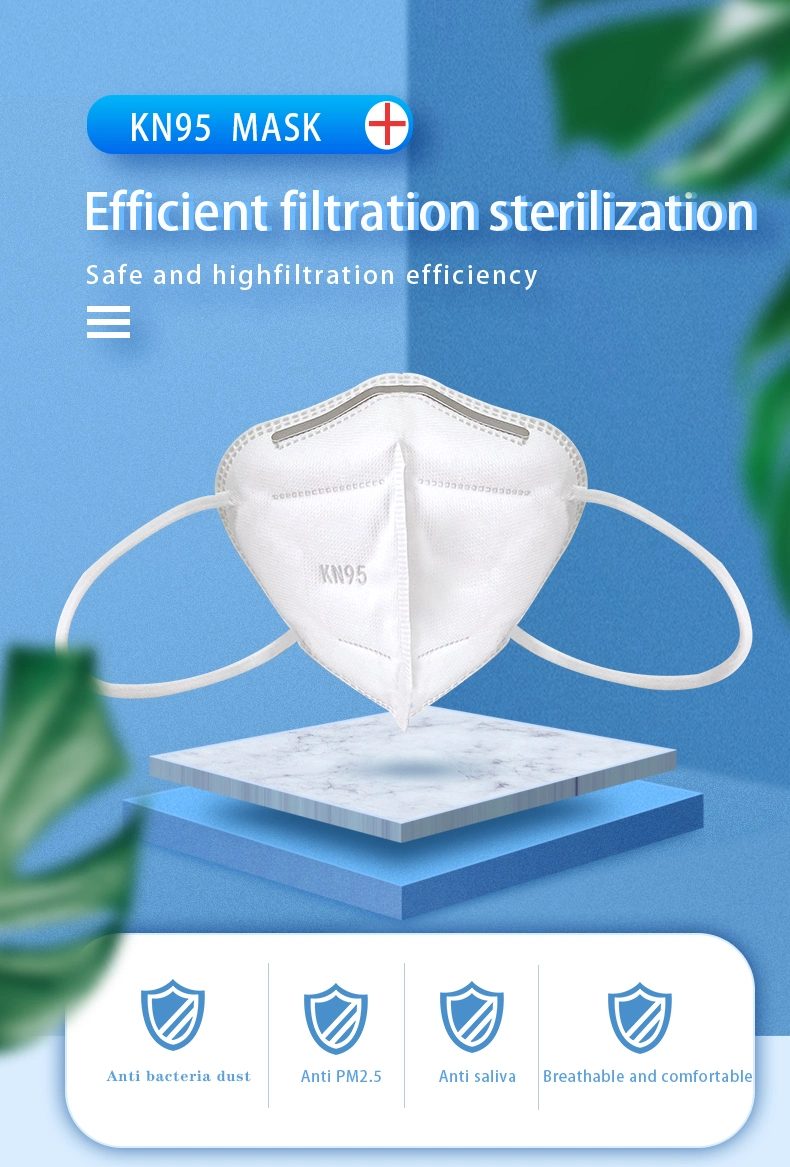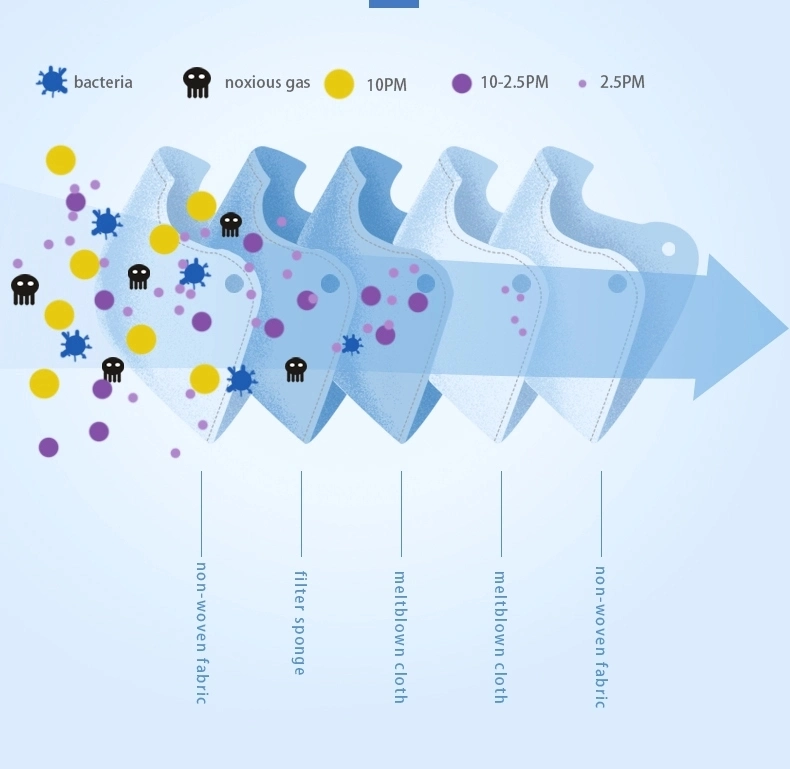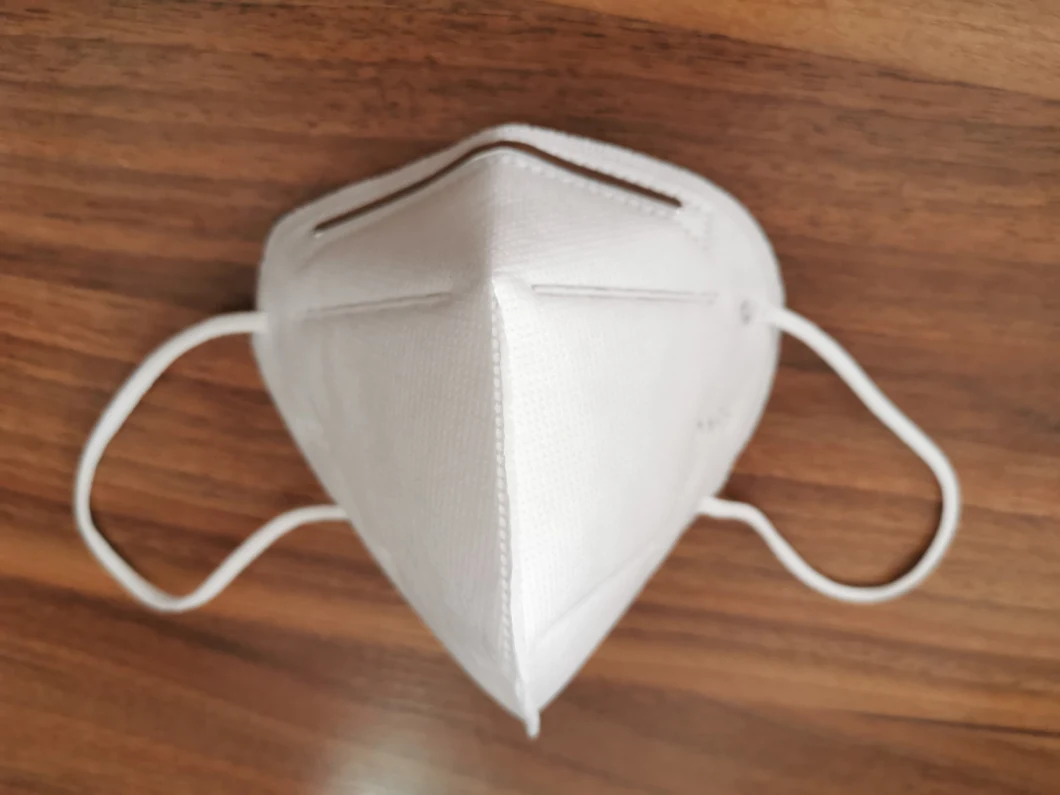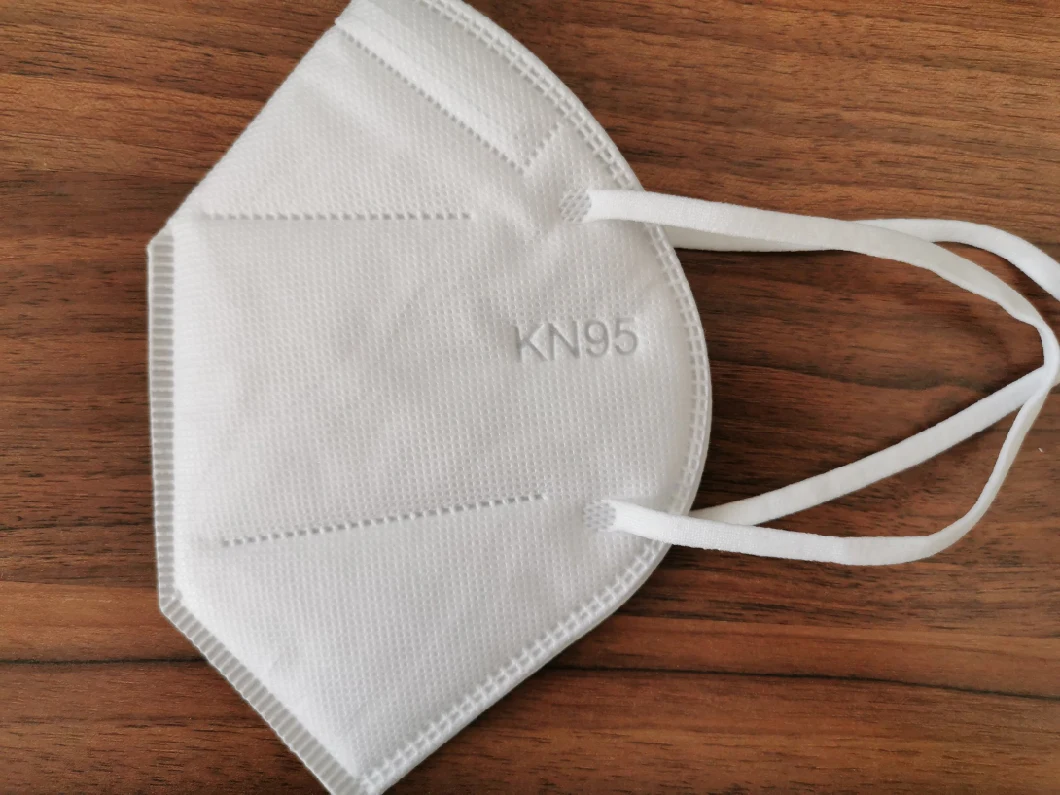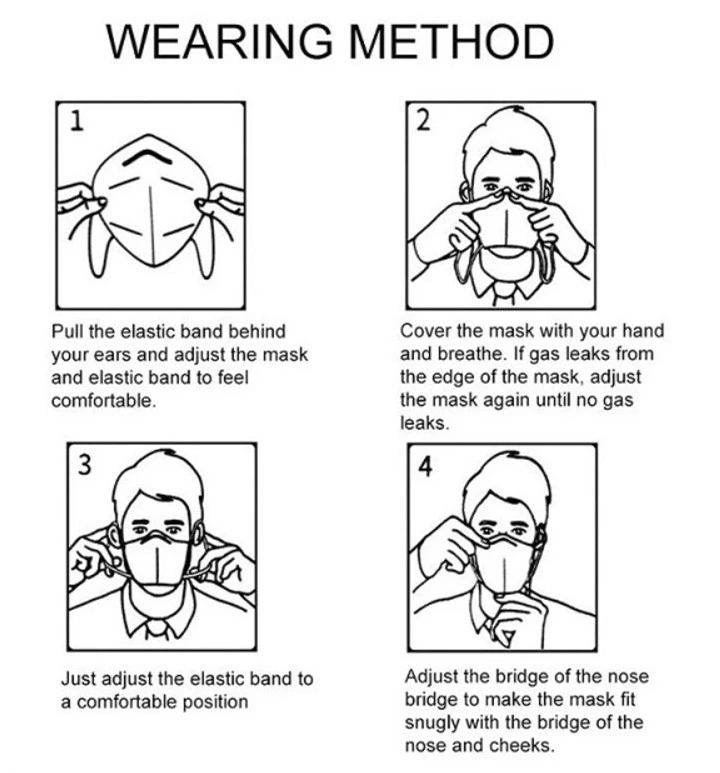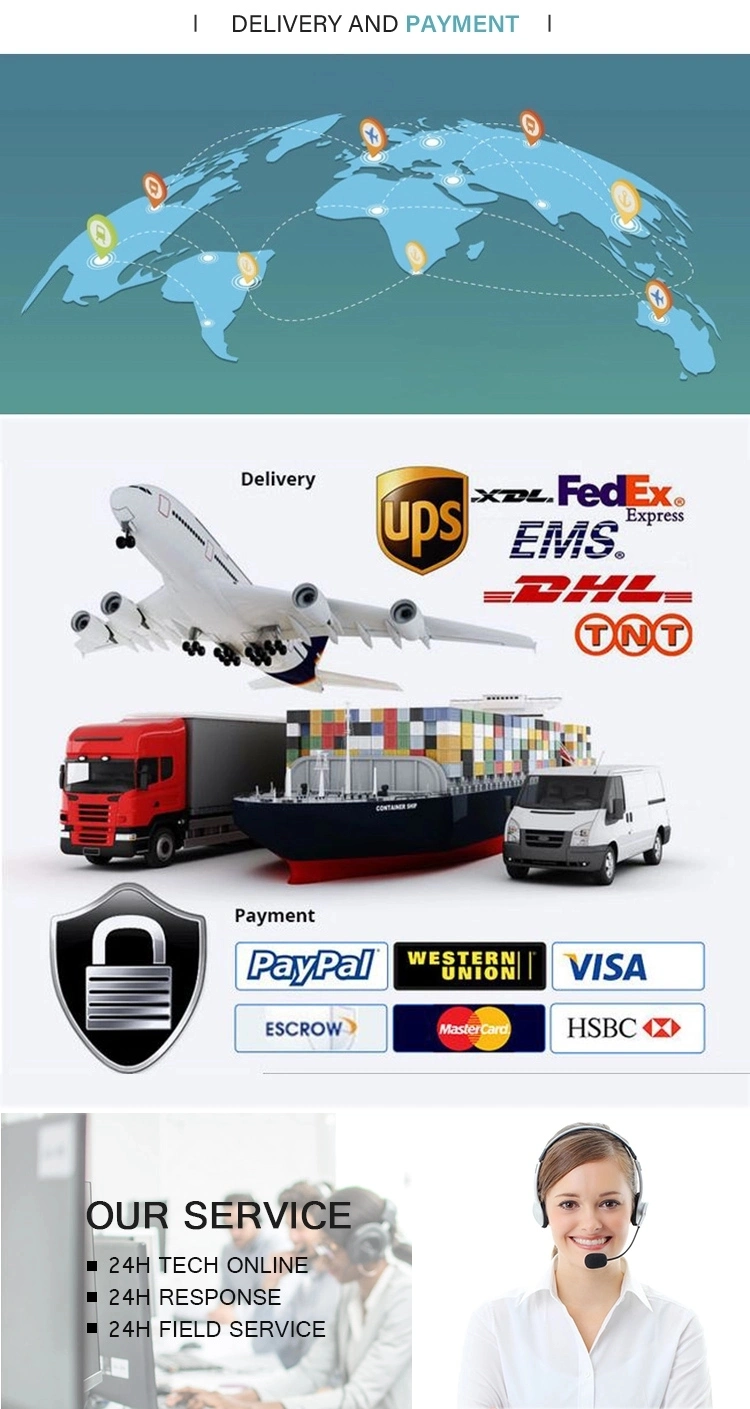 What we can offer
--Face Mask/Respirator: N95/FFP2, KN95, Surgical Mask, Disposable Protective Mask
--Protective Cloth: Sterile type, Nonsterile type
--Hand Sanitizer
--Infrared Thermometer
--Nitrile Gloves
--Face Shield
--Goggle
Company Profile
Dalian World International Co.,Ltd is established in 2010, focus on healthy and fashion industry as well as import and export service. Up to now, we have served over one thousand clients in over fifty countries.

We have applied Medical device export license and have right of exporting medical device and personal protective goods to other countries.