Company profile
Founded in 2020, guangzhou yajian medical technology co., ltd. is a subsidiary of guangzhou yaxin cosmetics co., LTD., relying on 20 years of production and management and trading experience of guangzhou yaxin cosmetics co., LTD., the novel quickly restarted work to Service whole world.
Product profile
Disposable 3 ply face Mask pm 2.5 face mask promotion dust mask
| | |
| --- | --- |
| Description | 3 ply earloops pp dispoable mask |
| Material | Non-woven Fabric |
| Size | 17.5x9.5cm |
| Layer | 3 Plys |
| Type | Earloop Face Mask |
| | |
| Package | 50pcs/box, 2000pcs/carton |
| BFE | 95% - 99.9% |
| MOQ | 10000pcs |
| Feature | Skin-friendly, Hypoallergenic ,Comfortable, High breathability |
| Function | Filter visible isible objects such as droplets, on-oily particles and becteria |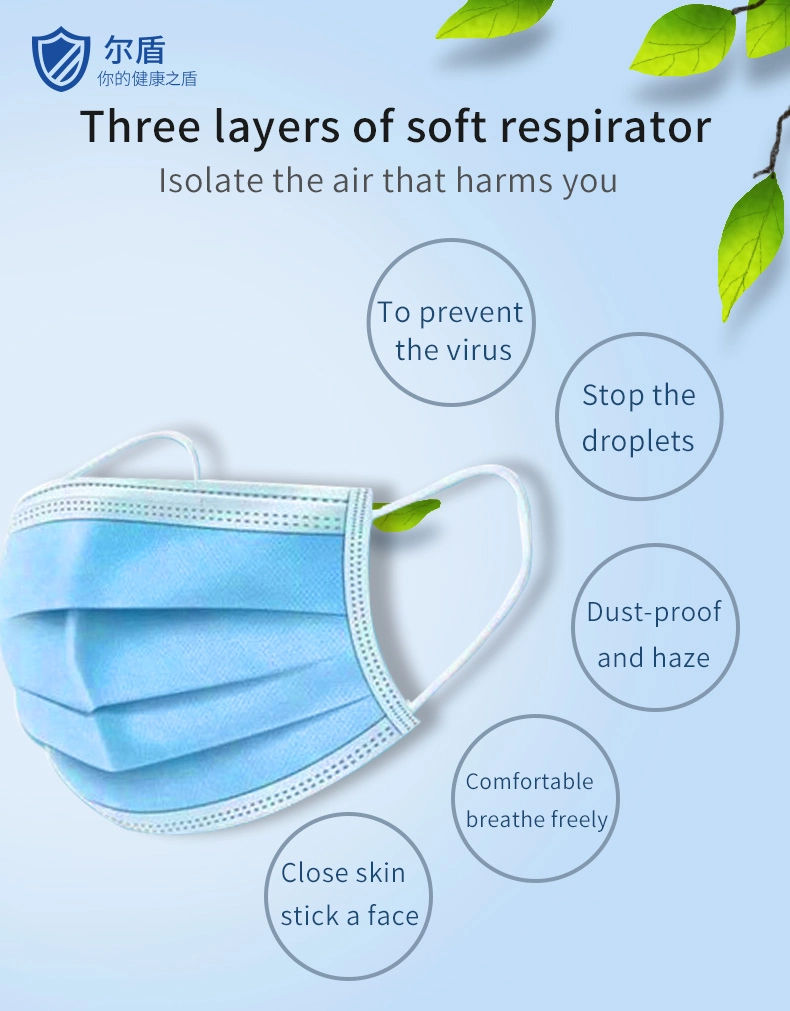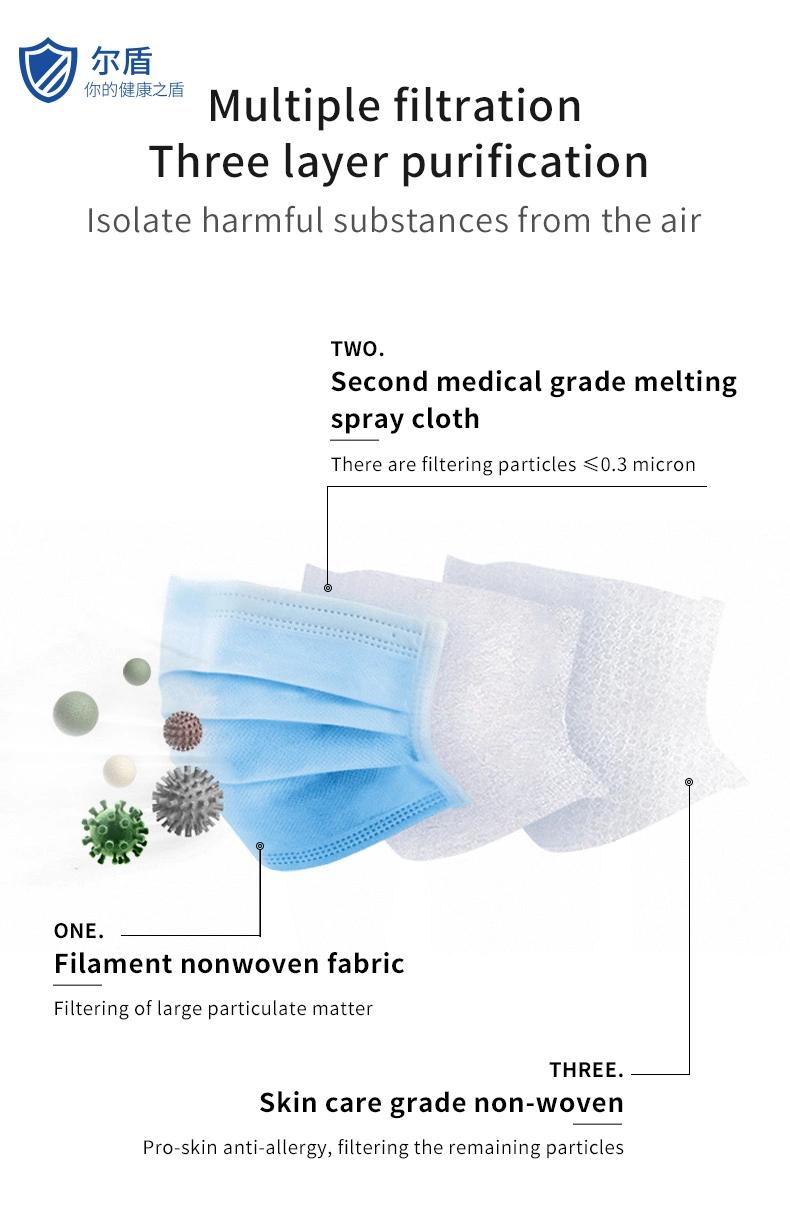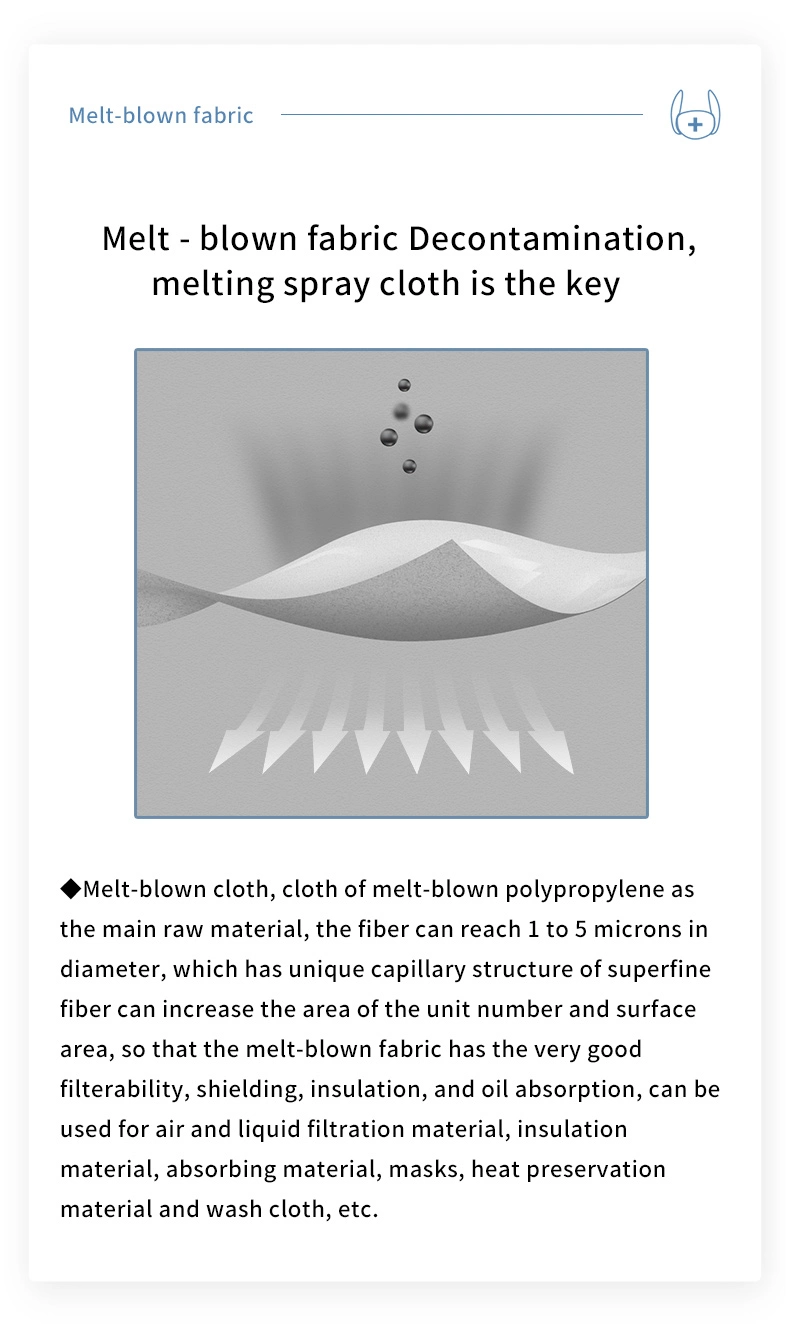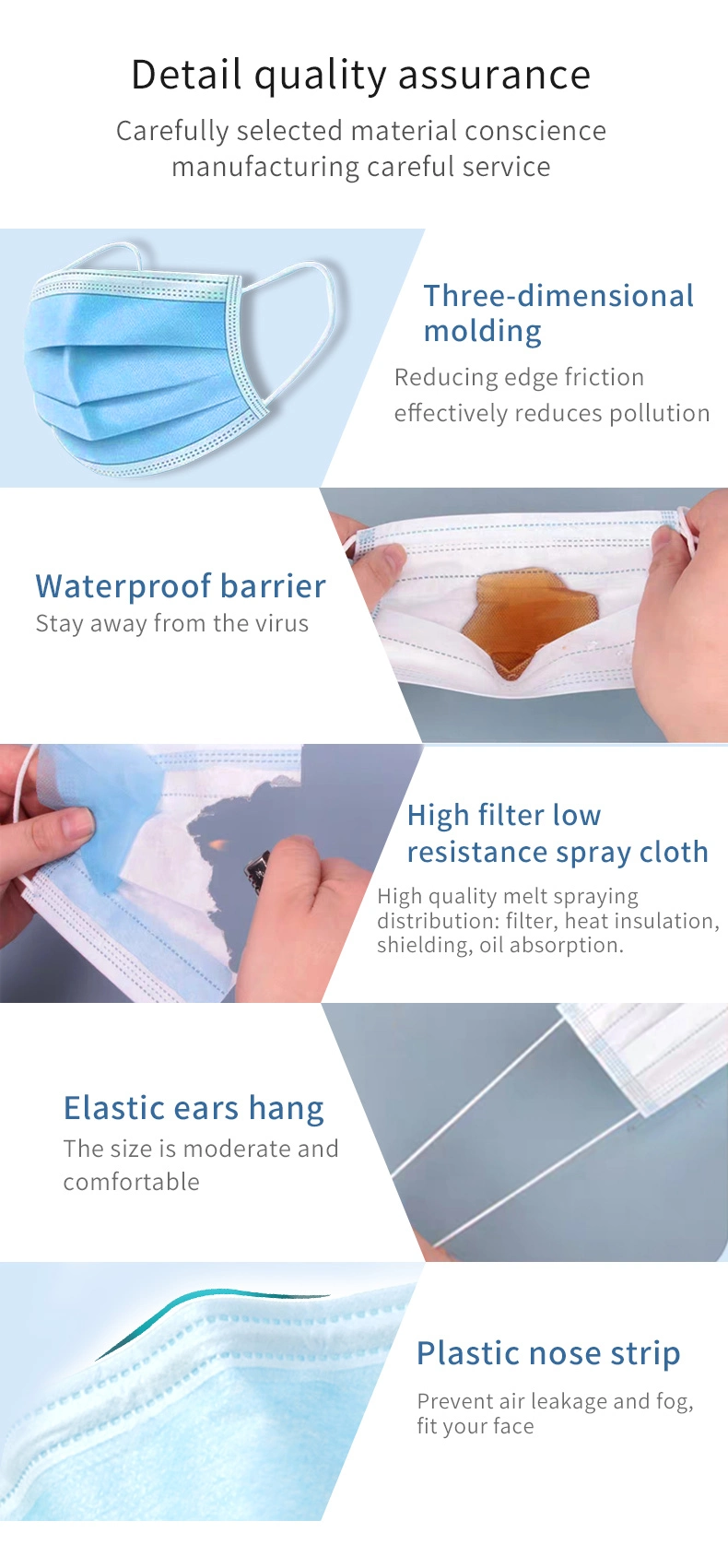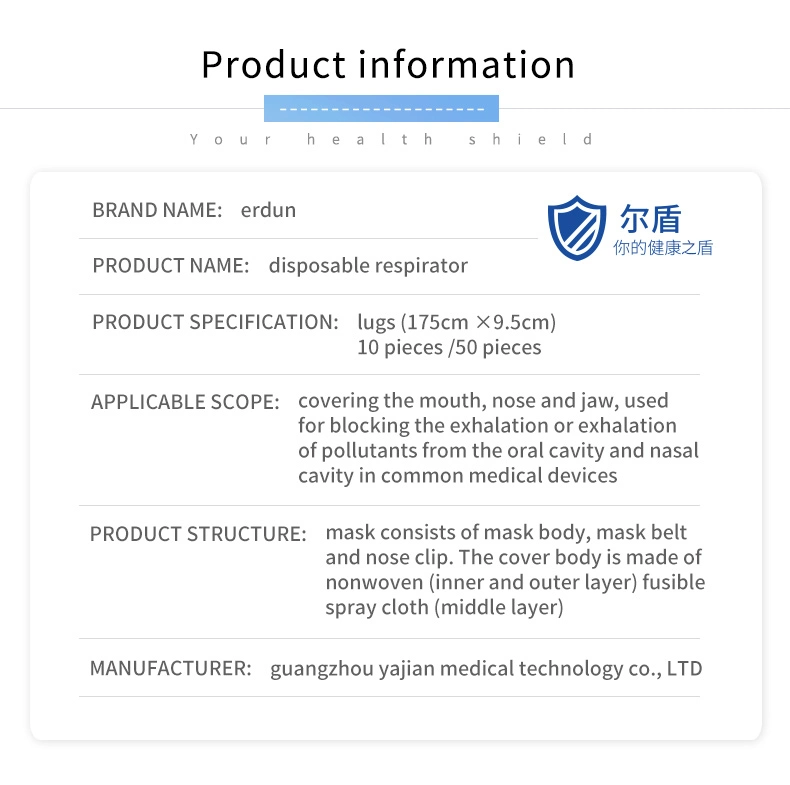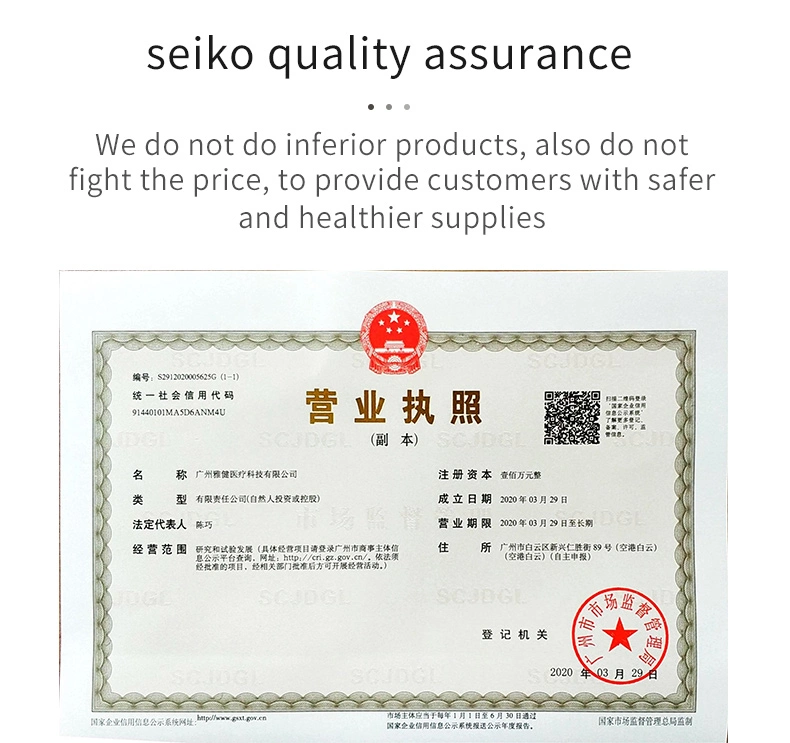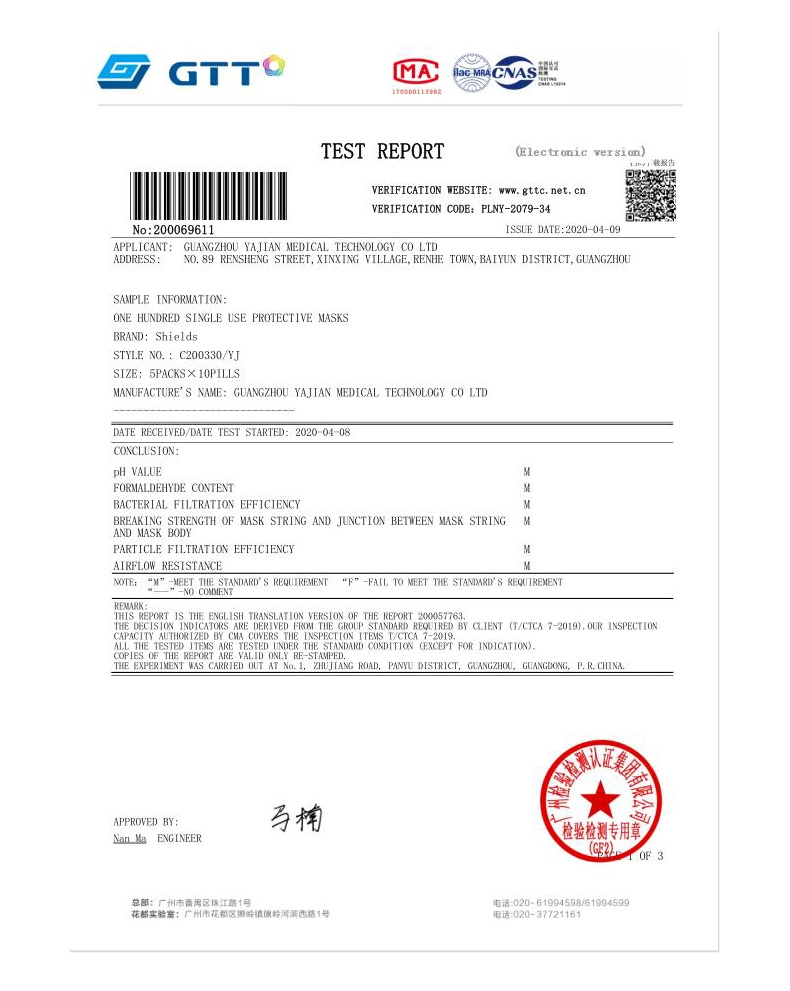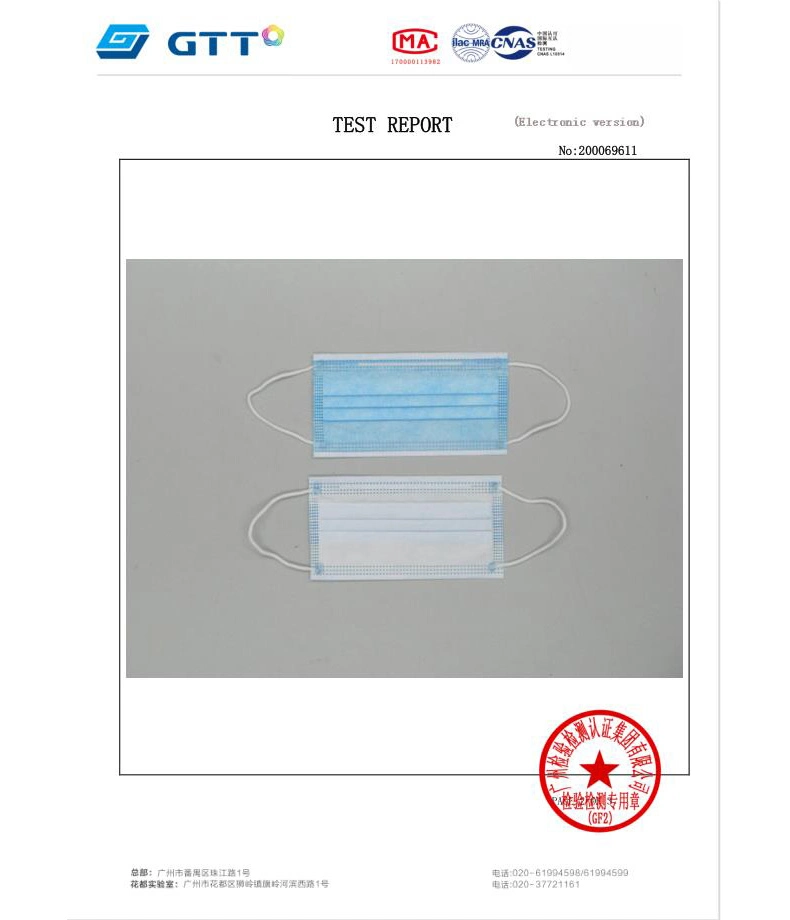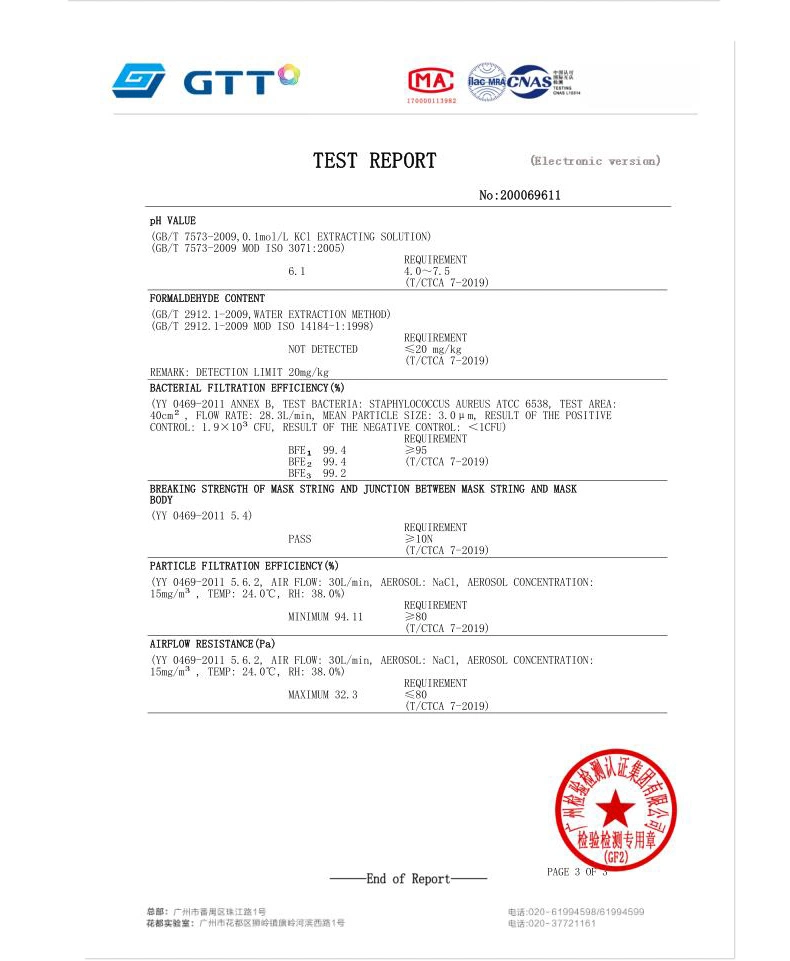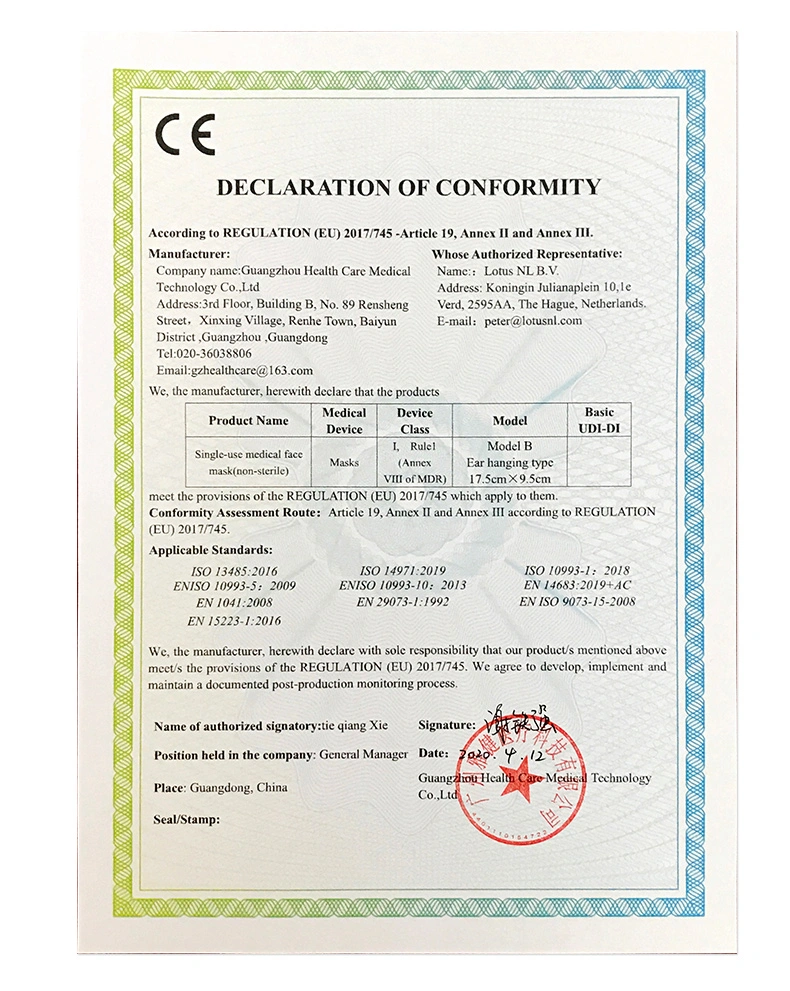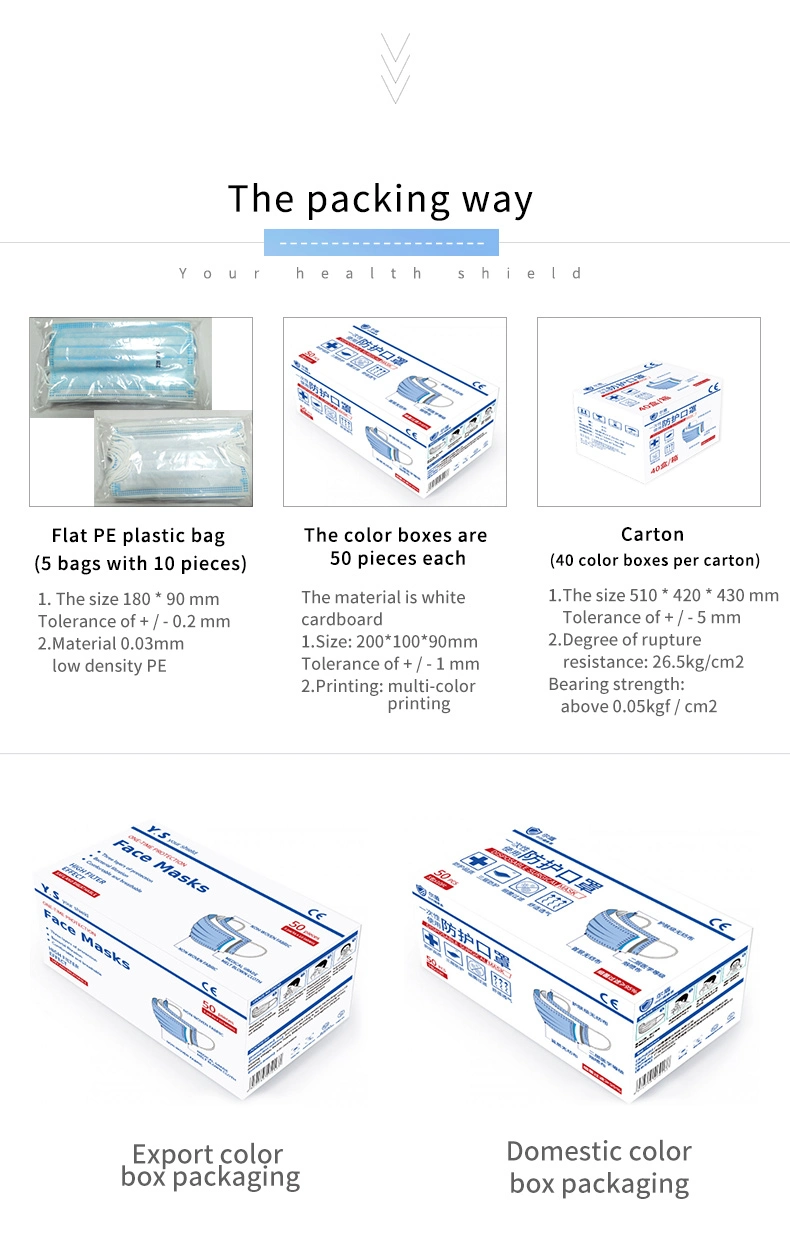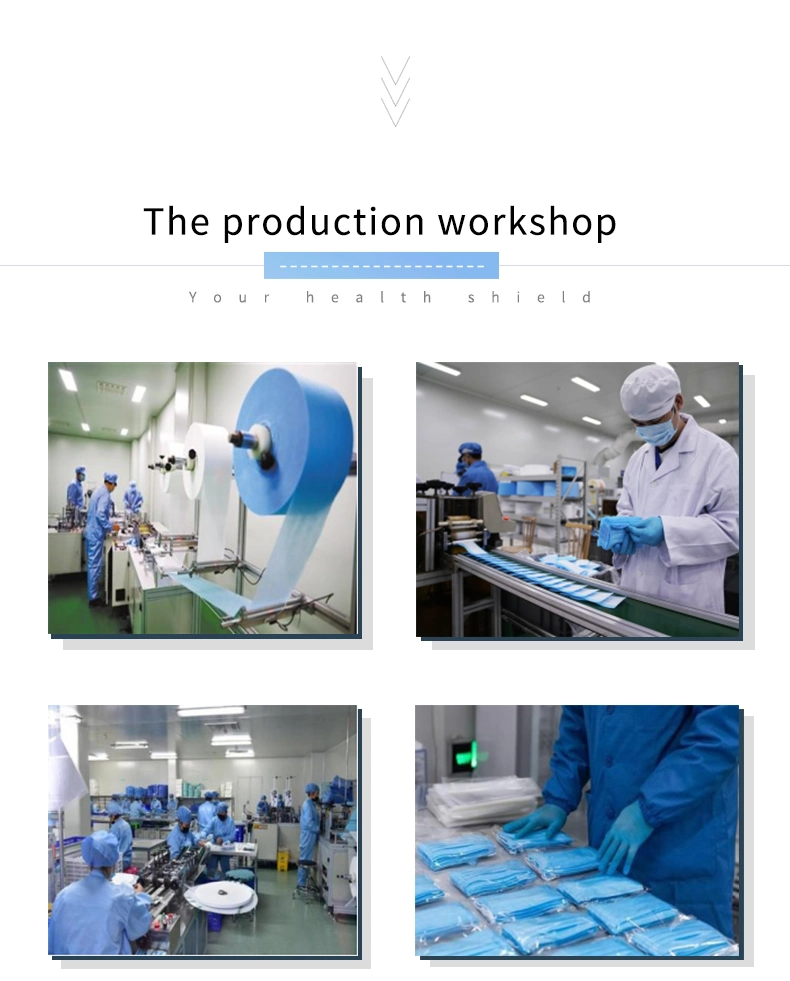 instruction
Product name: disposable mask
Manufacturer: guangzhou yajian medical technology co., LTD
Address: yaxin industrial park, renhe town, baiyun district, guangzhou city, guangdong province, China
Application: filter air into mouth and nose to maintain
Discharge of harmful gases and droplets.
Usage limit: replace a new disposable mask every 4 hours.
Storage condition: store in dry place
An airy place.
Use and precautions:
Pay attention to the front and back of the mask. First, when we wear masks, we need to pay attention to the front and back of the masks. When we wear a mask, don't wear it upside down, or it won't filter the virus.
2. Do not touch the outside of the mask. After wearing the mask, be careful not to touch the outside of the mask with your hands, or you may come into contact with the filtered virus
3. Disposable masks should not be recycled, because once used, masks can no longer be used to filter viruses.
4, pay attention to the disposal of masks. When we use the mask, we must pay attention to the process of discarding the mask. Don't throw them away. We must throw them into the designated trash can to avoid increasing the possibility of virus infection.
Secure the metal strip to the bridge of the nose. When wearing a mask, you must hold the metal bar on the bridge of your nose with your hands.
This allows the mask to be close to the nose and mouth so it can work.
Children under three are not recommended because they have low lung capacity.
Common questions
Q: Are you a trading company or a manufacturer?
A: We are a factory mainly engaged in disposable consumables, such as ordinary mask and hand lotion
Q: How long is your delivery time?
A: It usually takes 5-30 working days, depending on the quantity.
Q: Payment method
A:T/T
Q: Do you provide samples? Is it free or extra?
A: Yes, we can provide samples free of charge, but we don't pay the freight.
Q: How to get a quote?
A: Please tell us the quantity of products you need, we will give you the best price.