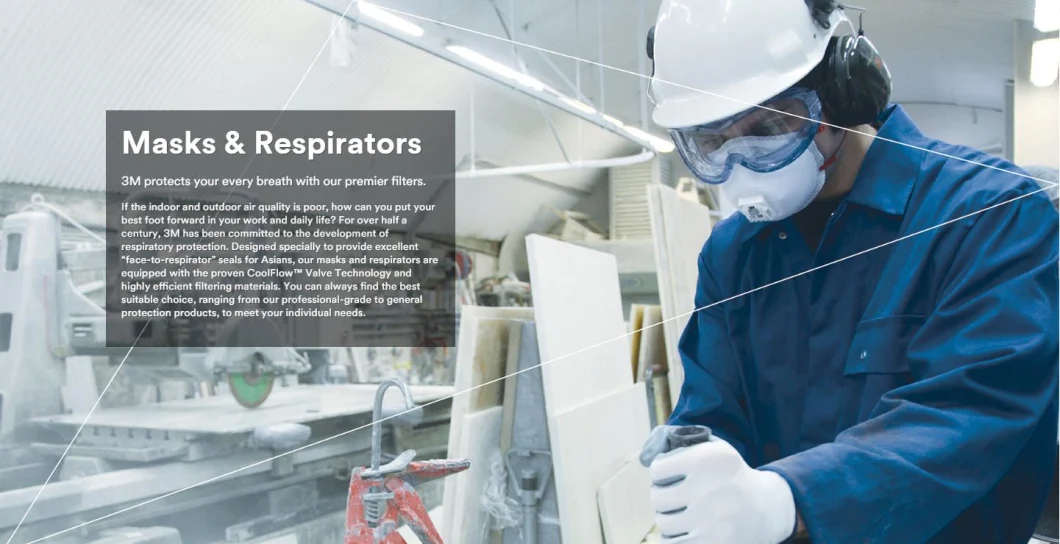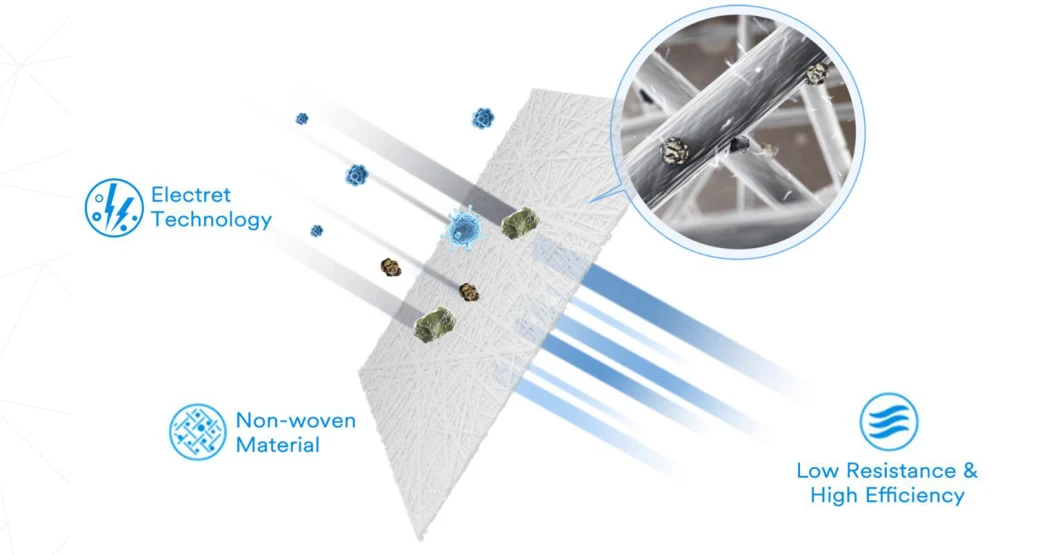 3M Details:
1 Small-sized health care respirator and mask
2 NIOSH Approved: N95
3 FDA Cleared for use as masks
4 Helps protect against certain airborne biological particles
5 Fluid resistant and disposable
This healthcare respirator is designed to help provide respiratory protection for the wearer. It meets CDC guidelines for Mycobacterium tuberculosis exposure control. As a disposable particulate respirator, it is intended to reduce wearer exposure to certain airborne particles including those generated by electrocautery, laser surgery, and other powered medical instruments. As a surgical mask, it is designed to be fluid resistant to splash and spatter of blood and other infectious materials.